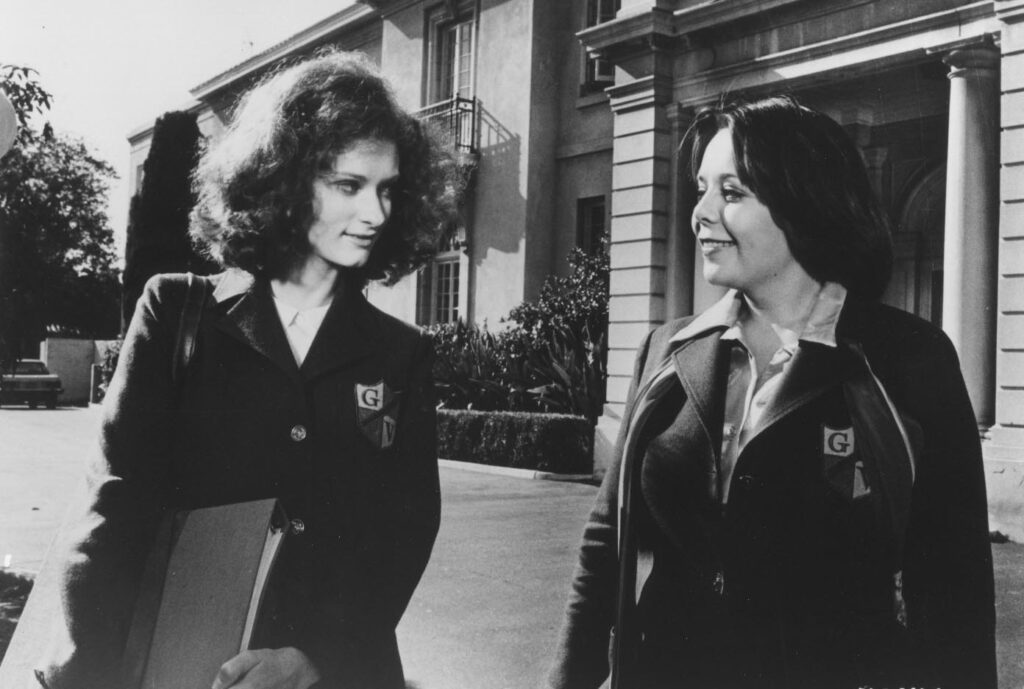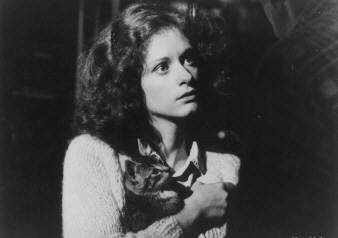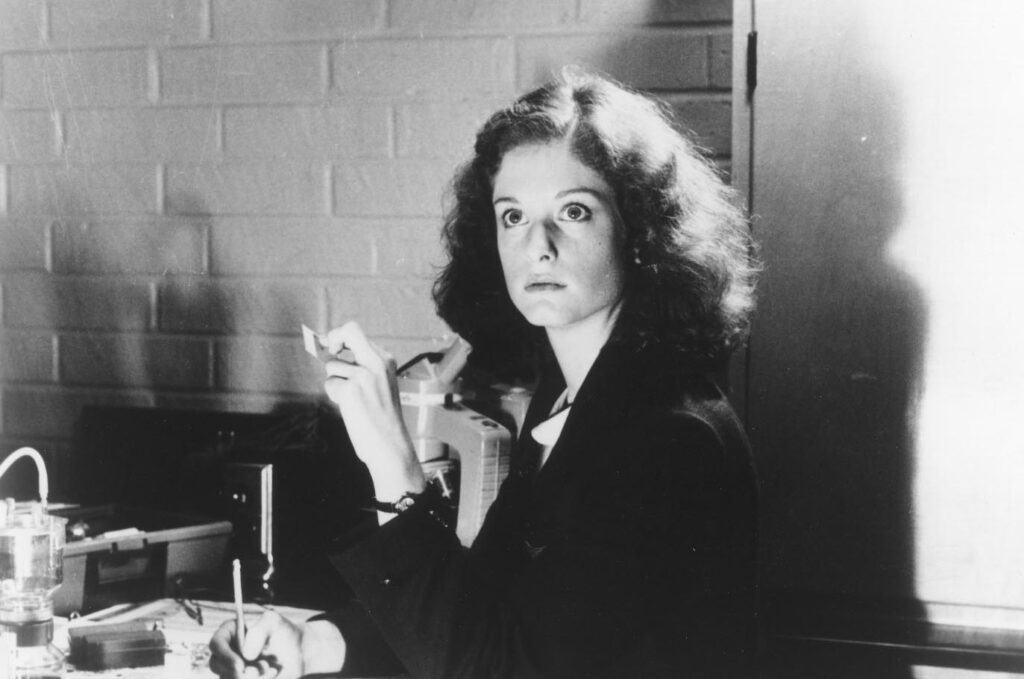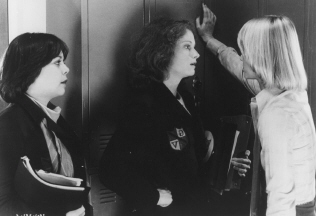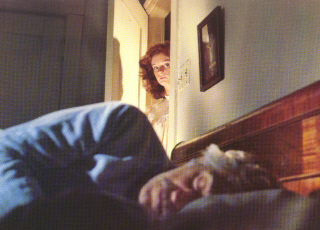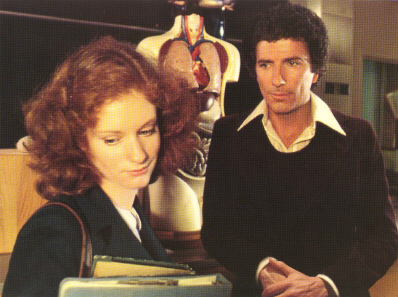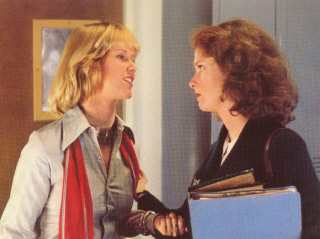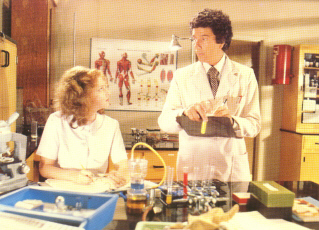 cast

Jennifer Baylor

Lisa Pelikan

Jeff Reed

Bert Convy

Mrs. Calley

Nina Foch

Sandra Tremayne

Amy Johnston

Senator Tremayne

John Gavin

Luke Baylor

Jeff Corey

Jane Delano

Louise Hoven

Dayton Powell

Ray Underwood

Pit Lassiter

Wesley Eure

Miss Tooker

Florida Friebus

DeeDee Martin

Georganne La Piere
credits

Produced by

Steve Krantz

Directed by

Brice Mack

Story by

Steve Krantz

Screenplay by

Kay Cousins Johnson

Directory of Photography

Irv Goodnoff

Film Editor

Duane Hartzell

Associate Producer

Don Henerson

Casting by

Marvin Paige

First Assistant Director

Cyrus I. Yavneh

Second Assistant Director

Jim Inch

Production Coordinator

Karen Gilbert

Music Supervisor

Jerry Styner

Title Song
Composted and Sung by

Porter Jordan
Reviews
From "Julia" To "Jennifer"
Lisa Pelikan Rises To Stardom
Her face is probably familiar.
Her outstanding performance as the young Vanessa Redgrave in the multi-Oscar nominated film "Julia", launched her on the road to stardom.
The lovely young redhead in question is Lisa Pelikan, whose vivid portrayal of the sophisticated and cosmopolitan young Julia, combined with her uncanny resemblance to Ms. Redgrave won her rave reviews and made Lisa one of the most sought after young actresses in Hollywood today.
Ms. Pelikan is now starring in her first major motion picture, a terrifying suspense thriller called "Jennifer" from American International Pictures. As Jennifer, Lisa plays a shy scholarship student at an exclusive boarding school who is so taunted and ridiculed by her snobbish rich fellow students, she is forced to make her own kind of revenge. Her extraordinary supernatural powers are so terrifying … so bizarre, they're unthinkable … even to Jennifer herself!
"This is surely one of the most spellbinding and frightening movies I've ever come across", says Lisa. Which is why she chose "Jennifer" for her first starring role in a film.
A native of California, Lisa spent most of her childhood as a world traveler since her father was an International Economist with the U.S. Treasury Department. Although Lisa's first theatrical interest was dancing, when she was accepted to the prestigious Julliard Academy of Drama in New York she began to develop and perfect her acting technique. Spotted by an important agent, Lisa was cast in The Hallmark Hall of Fame production of "The Country Girl". TV work followed and Lisa recently co-starred with Lauren Bacall, Sandy Dennis and Ruth Gordon in the ABC-TV movie "Perfect Gentlemen".
Produced by Steve Krantz (whose credits include "Cooley High", "Ruby", and "Fritz the Cat") and directed by Brice Mack from a story by Steve Krantz, the screenplay was written by Kay Cousins Johnson. "Jennifer" also stars Bert Convy, Nina Foch and John Gavin.
Special thanks to
Vince Cornelius
for the use of this JENNIFER material
from his personal collection
a note from a JENNIFER enthusiast:

The Drive-In Enthusiasts has learned that Sony has acquired the MGM video library and may discontinue the "Midnite Movie" series. One of the possible future releases could be "Jennifer." Please visit: www.dvddrive-in.com

Thanks
Paul Landis